Daily Stuff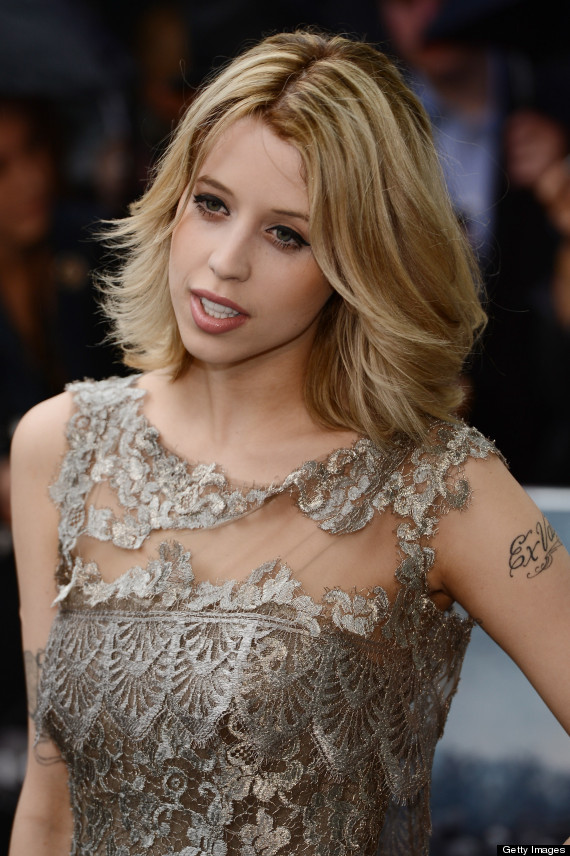 A criminal investigation could be launched into the online activity of Peaches Geldof, who allegedly named two women who let their babies be abused by former Lostprophets frontman Ian Watkins.
It has been said Geldof posted the possibly criminal information on social media platform Twitter – which is a criminal offence as it may lead to the identification of the babies.
Police in south Wales have said talks with the Crown Prosecution Service are underway into the actions of Bob Geldof's daughter.
Thirty six-year-old Watkins, who comes from Pontypridd, recently admitted the attempted rape of a baby in a high profile case, in which the singer was found to have committed a number of sexual offences.
Reports have surfaced that Geldof tweeted to 160,000 followers the details, which she is said to have read about the women on a website.
Due to the sensitivity of the crimes and babies' ages the children should have lifetime anonymity, the Attorney General has said.
- Joshua Barrie
You need to
login
or
register
to post comments.
Discuss this item on the forums. (0 posts)
More Articles...